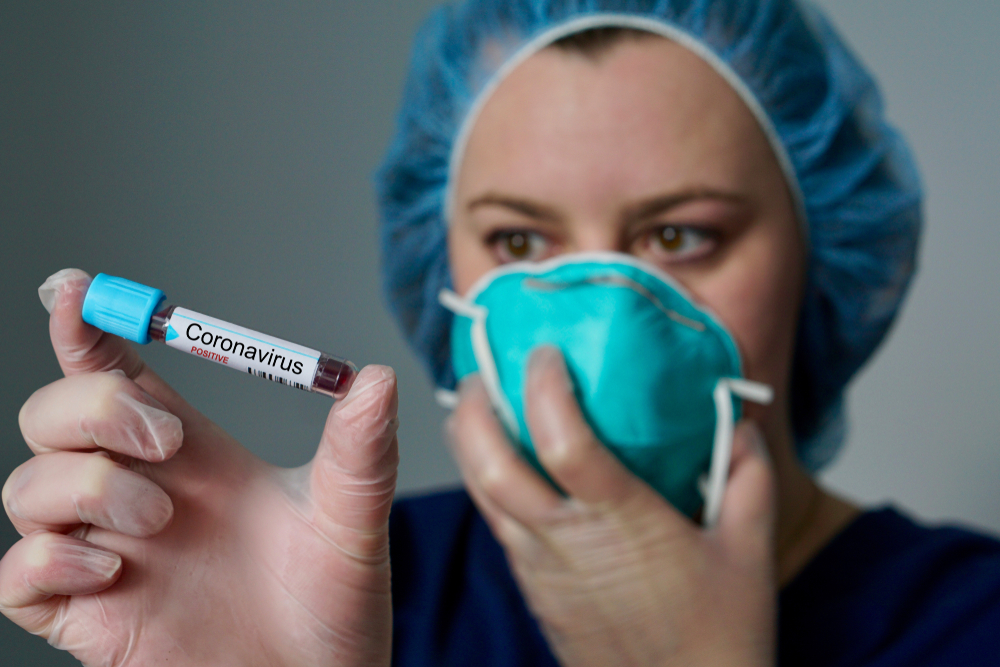 The Coronavirus pandemic is having a profound impact on the way people in Louisiana do business, including Hoffman Divorce Strategies. We have adapted quickly to effectively meet the needs of our clients and with attorneys. We are streamlining our business in ways that will have a lasting impact even beyond the pandemic.
We are, of course, avoiding in-person meetings as much as possible. Instead, we have begun taking full advantage of video conferencing software for our own internal communications as well as those with clients. Video meetings are efficient, easy, and still allow us to talk face-to-face. Although we continue as always to keep clients informed via email and phone calls, video conferences provide a more personal way for us to communicate.
Thankfully, our firm was relatively well prepared for the "new normal" of operating remotely. As a firm, we have used video conferencing technology for several years. Recent events have simply been the catalyst for us to begin using it more. The programs we are employing now, called GoToMeeting and Zoom, are easy for our clients to use. Moreover, we are aware that using this technology to meet saves our clients time as they no longer need to commute to our office.  We are also working on webinars so that attorneys can fulfill their continuing legal education requirements on a remote basis.
We understand that our investment in new technology is essential not only to weathering this current storm, but also to adapting to the business model of the future. It is our belief that video conferencing will continue to be used with greater frequency in the legal field, and we intend to be ahead of that curve. We want to make communication with our clients as convenient as possible now and in the years to come by utilizing video conferencing and webinars. 
Louisiana has been hit hard by this pandemic and we wish all of you to stay as safe as possible. Hoffman Divorce Strategies will continue to provide defensible financial reports and financial strategies to those going through divorce during this time just as it has for the past two decades.