We're the financial experts in divorce that family law attorneys call.
For over 20 years, Hoffman Divorce Strategies has assisted individuals and couples understand their divorce financial options so they have a realistic idea of what lies ahead and can negotiate better settlements.
We work with you to answer such questions as: "Will I be OK after divorce?" and "How can I understand the long-term results of my decisions?"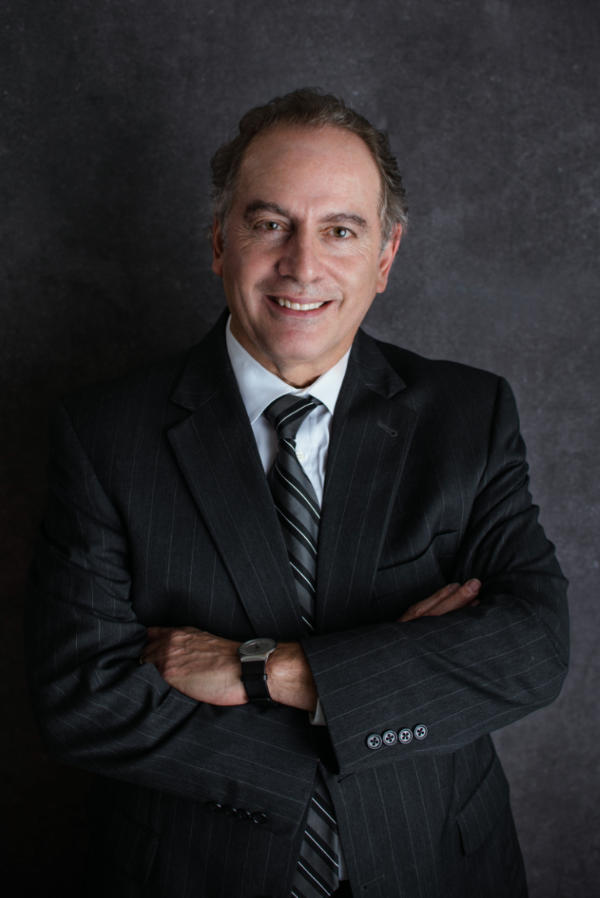 Andrew Hoffman, CFP®, CDFA™
CEO
"I work with divorcing clients and their counsel to help them understand their current financial situation, so they can review and develop settlement options and strategies that help them transition to their life after divorce."
Bio
Andrew has practiced as a Certified Divorce Financial Analyst since 1999 and has been a CERTIFIED FINANCIAL PLANNER™ certificant since 1996. His expertise in helping clients avoid the common financial mistakes made by many divorcing couples has been featured in the Investment Advisor, the Wall Street Journal, the Times Picayune and Sophisticated Woman.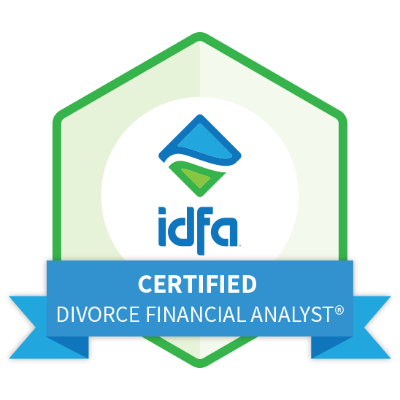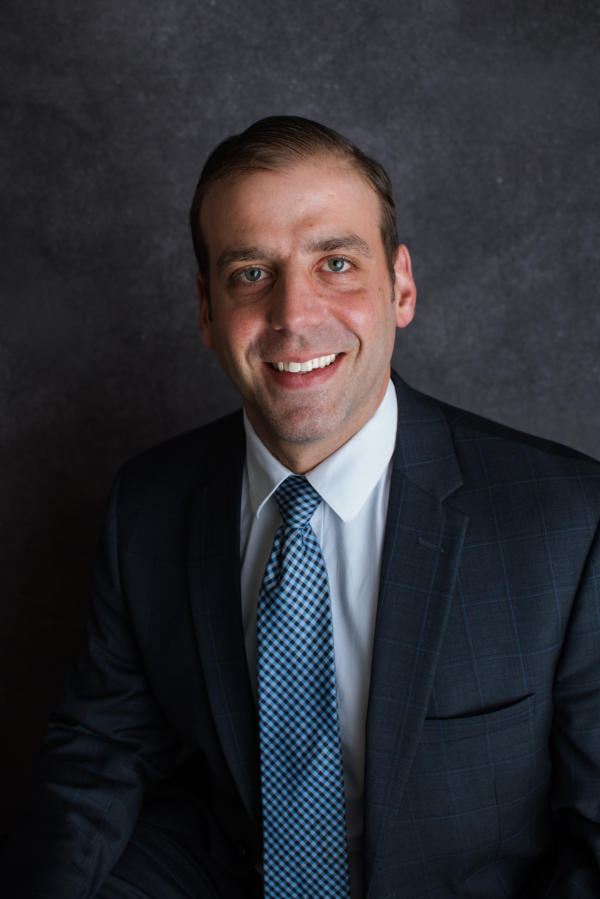 Adam Hoffman, CDFA™
Certified Divorce Financial Analyst
"My goal is to help clients transition through the divorce process with as much information as possible so they can make informed decisions."
Bio
Before joining Hoffman Divorce Strategies Adam was a financial analyst with CDM Smith. While there, Adam was responsible for reporting on multi-million dollar recovery projects after Hurricane Katrina in New Orleans, Jefferson, St. Bernard and St. Tammany parishes. Adam also presented files for administrative hearings in St. Tammany parish to ad hoc judges under the Abandoned Homes Program.
Adam graduated from Louisiana State University in 2005 with a BA in English and earned his Certified Divorce Financial Analyst designation in 2015.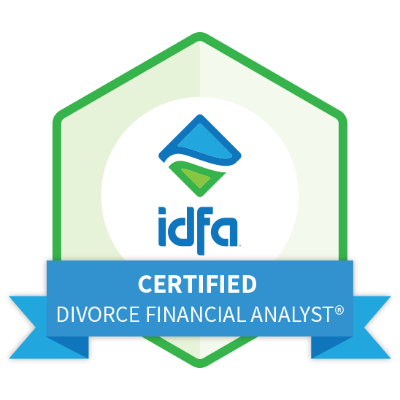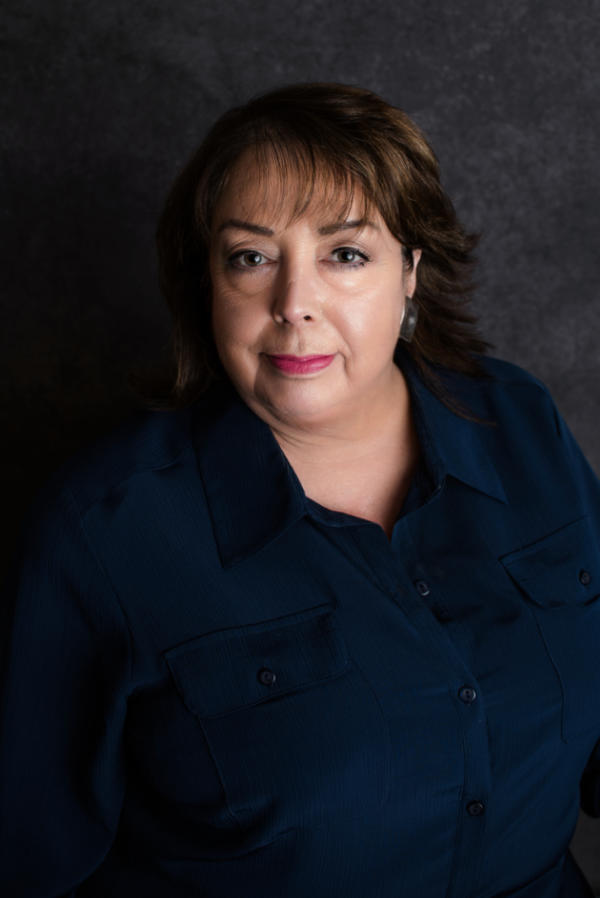 Helene "Shay" Hoffman
Executive Assistant
"I bring my organizational skills and over 40 years of experience in running a business to the divorce process."
Bio
Shay is Andrew Hoffman's assistant and office manager for Hoffman Divorce Strategies. She focuses on processing and tracking the Qualified Domestic Relations and Pension Orders prepared by Hoffman Divorce Strategies for counsel.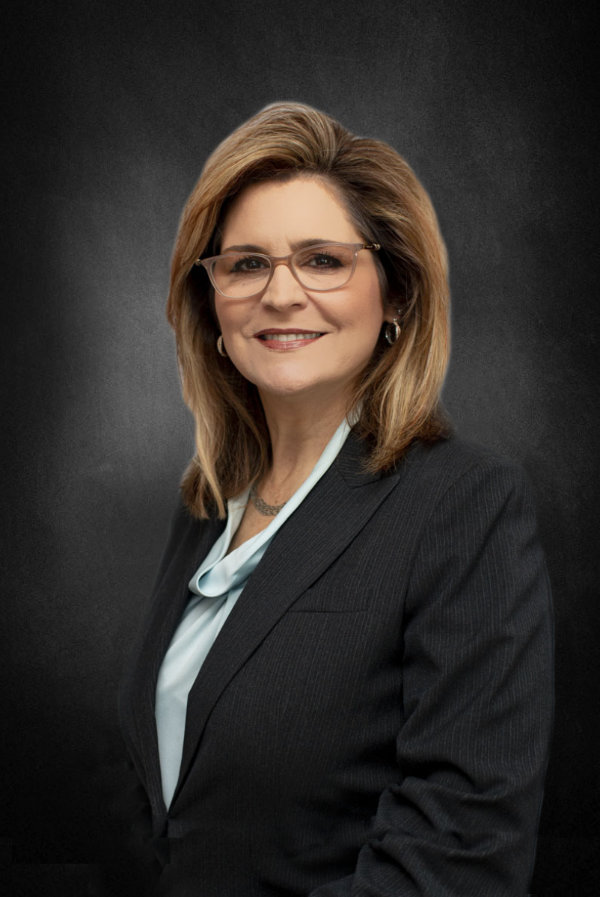 Sheri Bankston, CDFA™
Certified Divorce Financial Analyst
"I develop strategies tailored to our clients' unique financial situations to help them navigate the divorce process as seamlessly as possible."
Bio
Before joining Hoffman Divorce Strategies, Sheri was Vice President of Operational Excellence of Alliance Safety Council, a multi-million dollar organization. Sheri was a key contributor to the organization's budget and key performance indicators. She managed and designed improvement plans for business units within the organization, forming outside business relationships and providing comprehensive solutions tailored to their specific needs, and implemented process improvement across the organization. She has authored numerous articles and white papers throughout her career and engaged in public speaking opportunities at conferences and industry groups throughout the United States and internationally.
Prior to serving as Vice President, Sheri was a staff accountant for Security National Servicing Corporation and an investment operations accountant for Premier Bank.
Sheri received a BS in Accounting from Southeastern Louisiana University in 1993 and passed the CPA exam in November 1993. She joins Hoffman Divorce Strategies as a CPA inactive and is in the process of reactivating her license.