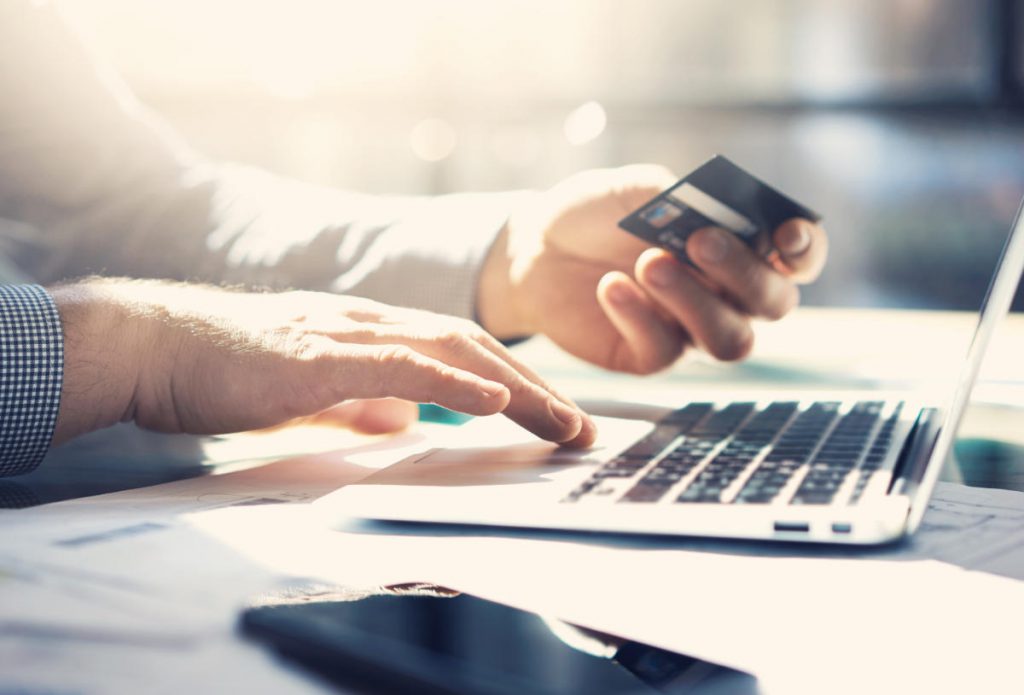 Going through a divorce isn't easy for anyone, even in the most amicable splits.
There are a lot of emotions involved, not to mention drastic life changes, and if you have children or pets the difficult decision-making process often compounds itself.
Do you find yourself feeling especially drained lately?
This is perfectly understandable, but one thing's for certain: you don't want to leave your financial security up to chance.
Here are three important areas that you'll want to pay special attention to in the coming days and weeks:
Credit Cards
Do you share one or multiple credit cards with your former spouse? It's important that you determine who will take on the balance and whether you'll need help paying it off. Now that you are single again, it's time to start rebuilding your credit. The last thing you want is a huge amount of debt or unpaid credit accounts affecting it.
Joint Property
Did you buy a home or condo during the course of your marriage? Payment considerations include mortgage, energy bills, property taxes, water, and homeowner's insurance. Whether you are keeping the home or are leaving it behind, you want to make sure your name is off of any contracts or agreements you will no longer manage. Do your due diligence and protect your financial future.
Filing Taxes
If you've filed joint taxes throughout the course of your marriage, you'll want to remember that going forward you'll be filing alone. You can't get the same deductions as a single person, and you don't want to face an IRS audit. Speak with an accountant if necessary to ensure your paperwork is in order.
These three items are just a few of financial considerations you'll need to focus on.
Need help? Here at Hoffman Divorce Strategies, we specialize in assisting people going through a divorce with the financial insight and expertise they desperately need.
Leave nothing to chance in this situation. The health of your finances depends on it.