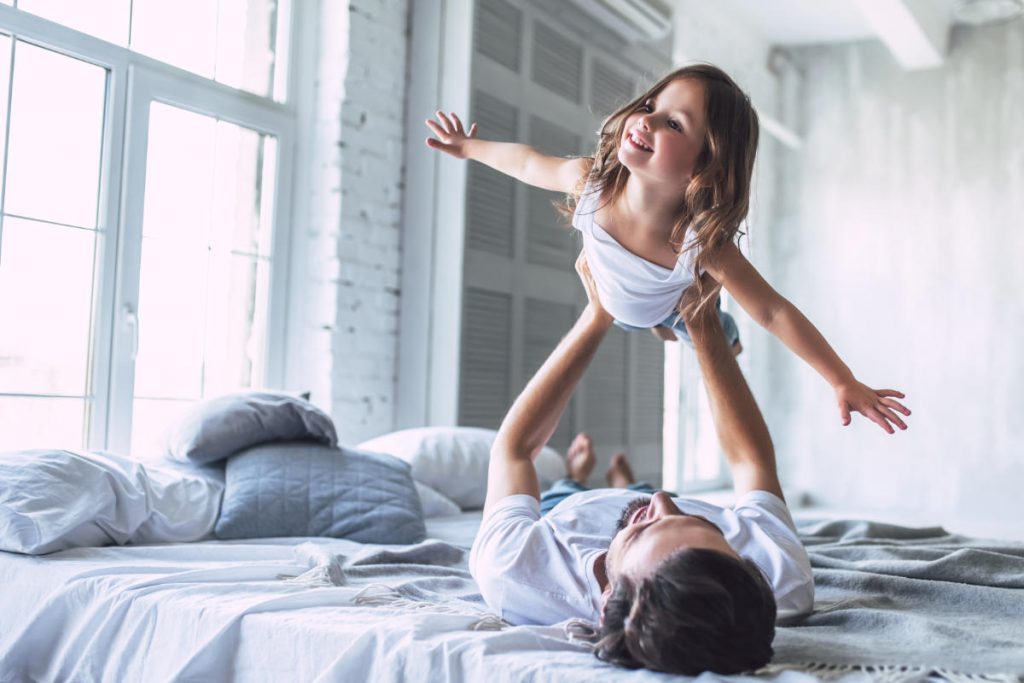 If you're preparing to get a divorce and children are involved, you'll need to take child support into account. Louisiana has state-mandated child support guidelines, but they can get somewhat tricky if you:
Or your spouse is an independent business owner who controls your own income
Or your spouse have significant investments
Have one or more children with special needs or a disability
Things can get even more confusing if you or your ex are thinking about moving out of state, or your combined income exceeds the state's recommended guidelines for child support payments. Working alone, it can be difficult knowing what the "right" monthly payment actually is. While online calculator tools like this one might be able to help, we recommend you contact your legal counsel and then schedule a consultation with us.
Here at Hoffman Divorce Strategies, we have over 25 years of experience assisting clients who are navigating the divorce process. Working with your legal team and former spouse, we can develop a custody arrangement and child support plan that aligns with your budget, individual needs, and unique family dynamic. We focus on your financial well-being the entire time, ensuring there are no surprises along the way. When everything is said and done and the paperwork is signed, you can feel confident in your financial future.
Interested in learning more? We'd love to hear from you. Call 985-674-1120 to request a meeting today.