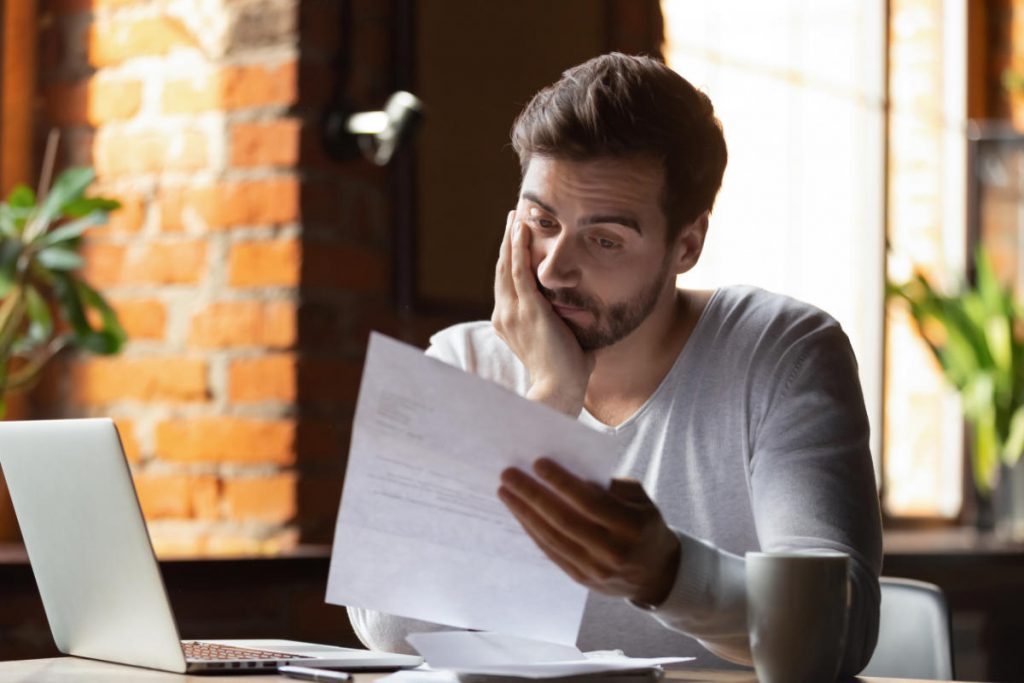 Oddly enough, the divorce process is going much smoother than you'd expected. You and your ex are communicating without any trouble, there are no hard feelings, and you're getting closer to finalizing the paperwork. It's smooth sailing from here on out!
Or is it?
Louisiana is one of only nine community property states in America. That means any debt you've accrued — from "I do" to the date of your separation — is considered community property. In layman's terms, this means you're equally responsible for paying off all debts. To be clear, these rules don't apply to credit card or other debt you've accrued as an individual either before or after your marriage.
In short, any debt you fail to settle prior to divorcing can come back to haunt you. For example, if you and your ex owe on a credit card, the bank can come after you both and file a lawsuit, garnish your wages, or both. When you're trying to pick up the pieces and start over again, this type of situation is the last thing you want.
Here at Hoffman Divorce Strategies, we regularly help couples who are divorcing understand the financial implications of their decisions. Working together, we can help you pay off your debts, tie up any loose financial ends, and help you step into the next chapter of your life more comfortably.