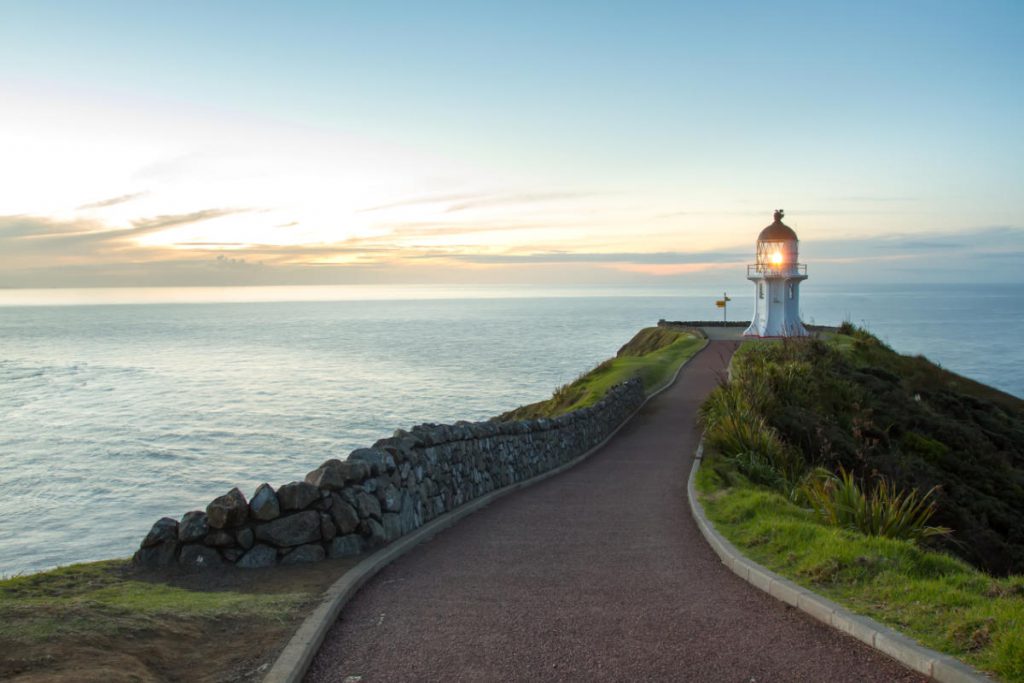 At Hoffman Divorce Strategies we regularly provide post-divorce assistance for our clients.
Even if you and your ex-spouse have successfully reached a divorce settlement, there may be further matters to address including property settlements, child and spousal support as well as other agreements and judgments.
While you might be tempted to rush through this process, signing any necessary paperwork without the guidance of a legal professional, it's far better to take your time. Misunderstanding even one line of fine print can have a major impact on your financial future, meaning the difference between hundreds or thousands of dollars.
Implementing support and property settlement agreements. 
The divorce process can take months and even years. However, any property that was purchased together needs to be adequately split up. Support agreements should also be arranged at this time in order to meet each individual party's needs.
Making the financial transition to a single life. 
Even if you've only been married for three or four years, the transition back to single life can be quite shocking. Learning to manage your finances again, as well as staying on top of necessary bills and payments can be stressful and overwhelming. We'll be happy to help with this transition.
Assistance monitoring agreements and judgments. 
Legal paperwork can become overwhelming and hard to understand, even under the most amicable situations. Our legal experts will interpret any language that you don't understand, ensuring all agreements and judgments are followed as designed.
If you would like to learn more about our post-divorce services, please call our offices today at (985) 674-1120.