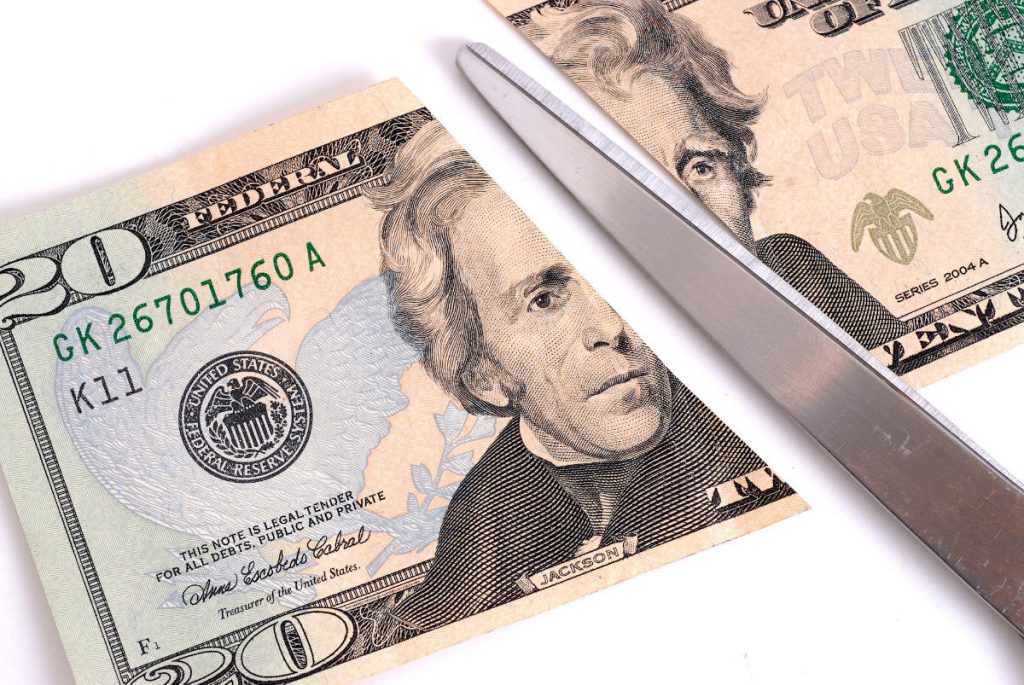 How to divide assets and what to do about money is one of the most difficult issues facing divorcing couples. At Hoffman Divorce Strategies, we bring financial professionals to the table who have decades of experience in helping divorcing clients understand the short and long-term impact of financial decisions they make in their divorce settlement today.
Financial Implications of Divorce Settlements
In many marriages, there seems to be a division of labor. For example, one person may take out the garbage while the other does the grocery shopping. There is often one spouse who oversees and understands the finances. This creates an imbalance in the knowledge that the parties have in about the economic impact divorce will have on the family's finances.
We provide the education needed to understand the implications of a financial settlement. It is not just a division of money and assets, but the long-term effect of what may come about by choosing between the family home or a retirement plan. When either spouse feels that they do not have enough information to understand the financial implications of a divorce settlement proposal, reaching an agreement can become an arduous and expensive experience.
We also work with clients who understand their finances and already know how they want the settlement to be structured to help them avoid the tax and financial errors so that their settlement minimizes taxes and maximizes the resources available to them.
No matter what stage the divorcing party has reached, we make sure they understand their net worth and the financial implications of a settlement, whether it is worked out without going to court, or if the case goes to trial. We work with clients to help them form financial strategies that improve the quality of the settlement.
No one wins or loses. There is only so much money involved in a divorce that can be divided that ultimately, it is essentially a "zero-sum" game. But, with the knowledge of their financial situation and an understanding of the implications for the future of today's settlement, the parties can move forward without worrying that they may have made a decision without sufficient information.
At Hoffman Divorce Strategies, we recognize that some clients need more financial services and education than others. We tailor our services to meet each client's needs. For more information and to discover how we can help you and your clients contact us to arrange for a consultation.