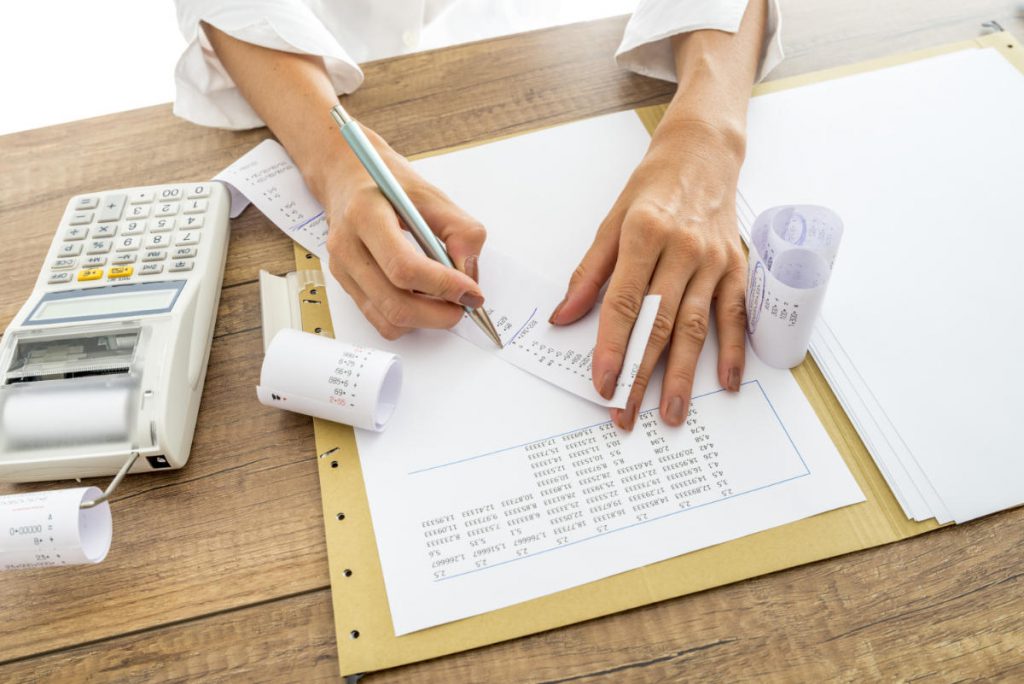 Have you and your significant other decided to go through with a divorce?
While this decision is never easy, one of the most important steps you can take to protect your future is to separate your financials.
In this blog post, we'll provide some tips for doing just that.
Get your own bank account. 
If you are currently sharing a joint banking account, it's time to go out and open your own. You don't want to be held responsible for debt or spending that's accrued by your ex-spouse. This also gives you a place to put your money without having to worry about losing it.
Determine credit responsibility. 
Do you and your former spouse share one or more credit cards? If you're split is amicable, it may be easier to determine who is responsible for what. If not, a mediator can help you determine a payment plan that is reasonable for both parties. Waiting to take action can lead to delinquent bills or strikes against your credit.
Put bills in your name. 
Now that you will be living as a single person, it's important to move bills and other payments that you are responsible for into your name. You don't want to accidentally miss a payment because it has been sent to your ex.
By taking the time to separate your finances and monetary needs from your ex-spouse, you'll be ready to handle the transition ahead. Need help with the process? Call our team today at (985) 674-1120.