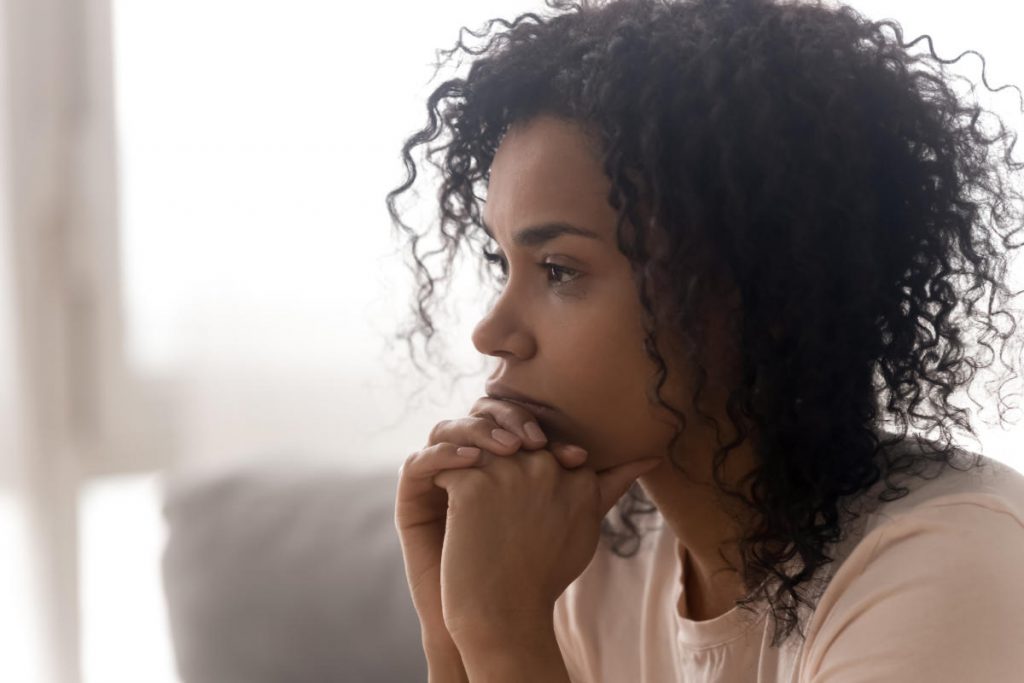 Going through a divorce is exhausting.
Not only do you have to cope with all of the emotions involved, you need to pay the bills, attend your job and take care of dozens of other responsibilities.
Until the proceedings are complete, there's a lot of uncertainty in regards to your finances.
Rather than spending all of your free time worrying, why not take steps to ease your mind?
The first thing you'll want to do is list all of your bills.
Have you shared a joint checking account or credit card throughout the course of your marriage? Is your mortgage or car payment under both you and your former spouse's names? Take the time to get everything on paper.
Next, list all of your monthly expenses that aren't absolutely necessary.
What can you cut back on?
Do you eat out regularly? Consider packing your own lunch, or preparing your meals at home until the divorce is finalized.
You can save on gas and transportation costs, too. Opt for public transportation or ride your bike or walk when performing various errands.
None of these decisions have to be long term or permanent, but they can help you cut costs during this trying time.
Need help making sound financial decisions? While we can't legally represent you, we can approach the situation deliberately and logically, providing you the focus necessary.
Don't be afraid to ask for help. Call us at (985) 674-1120.