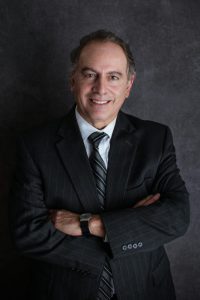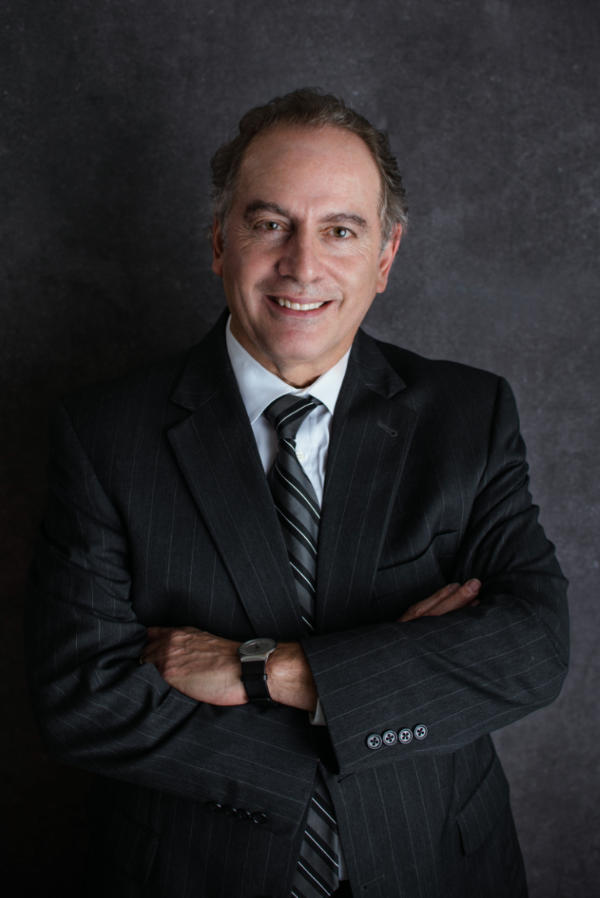 Louisiana divorce financial professional Andrew Hoffman has earned the title of Certified QDRO Specialist (CQS™) through completion of advanced coursework developed by the American Association of Certified QDRO Professionals (AACQPTM). This certification has enhanced his knowledge in the preparation of Court orders for dividing retirement plan assets and pensions during a divorce. The Certified QDRO Specialist Program includes rigorous coursework on the principles of retirement plans in divorce, the preparation of QDROs, federal retirement plans in divorce and the division of military retirement pay in divorce. Candidates must pass a final exam after completing all four modules to become a Certified QDRO Specialist.
"I'm proud to have successfully completed this advanced study in QDROs and honored to receive this distinction," Andrew Hoffman said. "This certification, along with my extensive experience in accounting, financial planning and divorce financial analysis, will allow me to continue helping family law attorneys win more cases for their clients."
Andrew Hoffman has assisted attorneys since 1999 when negotiating the division of pensions and the preparing Qualified Domestic Relations Orders, Military Pension Division Orders, Federal Retirement Court Orders Acceptable for Processing, and State and Parish Pension Division Orders in divorce cases. He has been court-appointed and qualified as an expert in the division of pensions in divorce by courts in Louisiana and has presented on the division of pensions in Louisiana and nationally.
Andrew Hoffman has practiced as a Certified Divorce Financial Analyst since 1999, has been a
Certified Financial Planner certificant since 1996, and a member of the Institute of Chartered Accountants in England and Wales since 1978. He is the CEO of Hoffman Divorce Strategies.
For over 20 years, family law attorneys and their clients have trusted Hoffman Divorce Strategies to help them understand their divorce financial options so they can plan for the long-term results of their divorce and negotiate better settlements. Learn more about Andrew Hoffman and Hoffman Divorce Strategies at hoffmandivorcestrategies.com.
For More Information Please Contact:
Tim Crouch, The Crouch Group (940) 383-1990