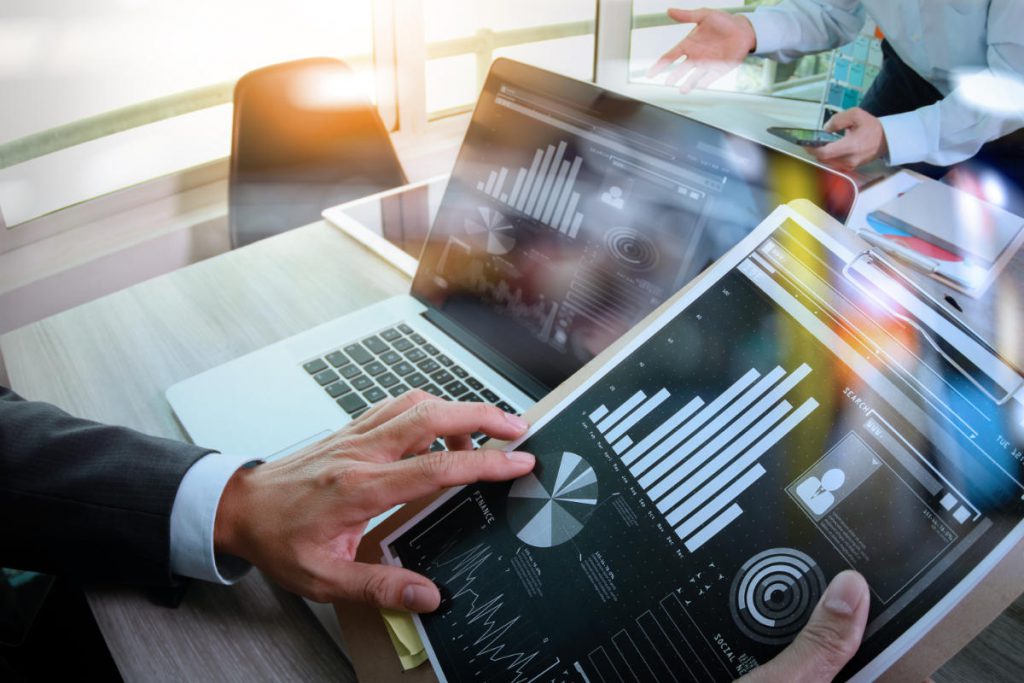 The Centers for Disease Control and Prevention says 787,251 American couples divorced in 2017, an average of 2.9 per every 1,000 marriages.
In the United States, divorce is ubiquitous. It's the subject of movies, television shows, and best-selling books, yet many couples going through the divorce process do very little research, especially in terms of finances. Even if you and your ex are dissolving your marriage on amicable terms, word-of-mouth agreements and private discussions won't hold up in court.
Understanding how your pending divorce will impact your finances is the first step toward a successful and stress-free future. Over the years, we've helped hundreds of couples make better decisions through the help of financial divorce analysis. This easy and affordable process provides three main benefits.
1. A financial divorce analysis helps you plan for the future. 
Single life is much different than married life. This is particularly true if you have children or have accrued a significant amount of debts or assets during the course of your marriage. Financial divorce analysis looks at every aspect of your finances, including basic income, properties, debt ratio, and retirement. By the time we're finished, you'll have a comprehensive understanding of your present and future holdings.
2. A financial divorce analysis helps prevent long-term regret. 
Many couples speed through the divorce process in an effort to avoid or ignore bad feelings. Unfortunately, this desire to rush often leads to regret. Our CDFA professionals can help you determine the best course of action for your assets. They can also provide guidance on taxes, 401(k)s, and more.
3. A financial divorce analysis gives you a better understanding of your finances. 
Even if you're a math whiz, Louisiana's divorce laws are tricky to navigate. Plus, if your professional background isn't in law or finance, you could end up doing more harm than good. A financial divorce analysis clearly illustrates all aspects of your portfolio, helping you make the right decisions for you, your kids, and your ex.
At Hoffman Divorce Strategies, we've provided financial divorce analysis for over 15 years. Call 985-674-1120 today to request your consultation.